On July 1, 2022, a presentation of additional opportunities and offers of Slovak partners in wartime "Labor Mobility Program of ICT Graduates" was held.
Details are given in the presentation
Digital Talents_SK – UA Programme
20.09 – 23.09.21 occurred a meeting of the leadership of the School of Economics and Management of Public Administration in Bratislava with key partners-representatives of Kharkiv universities: S. KUZNETS KhNUE, KHAI, NTU "KhPI".
This meeting was organized within the Slovak-Ukrainian partnership in the preparation of students on a joint master's program of two diplomas, as well as with the support of the Honorary Consul of the Slovak Republic in Ukraine V. Popov.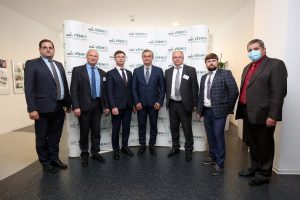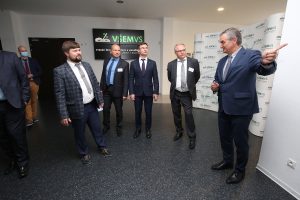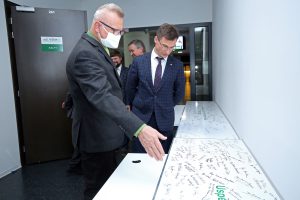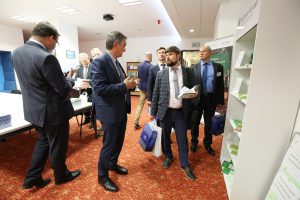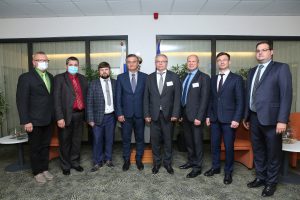 Round table: "Ukraine – Europe: together in the future"
OPENING CEREMONY OF THE NEW ACADEMIC YEAR 2020/21 IN SLOVAKIA
Address by the Minister of Foreign Affairs and European Affairs of Slovakia Ivan Korčok